Partnering Through Entire Product Lifecycle
Author: Dick Webb, Owner/CEO, Pierce Industries

At Pierce Industries, we manufacture components for a multitude of industries. One of our goals when we begin a project is to develop a plan that allows us to partner with our Customers through the entire Product Lifecycle.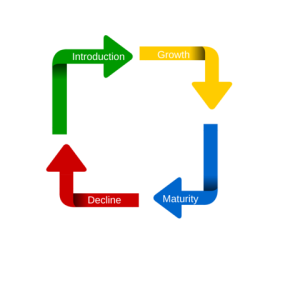 Developing a partnership with a manufacturing company through the entire Product Lifecycle holds many advantages.
Early Stages: Involvement of Development and Manufacturing Engineers, suppliers of prototype, development of test fixtures, access to test facilities.
Product Development through Beta Stages: Manufacturability of the product becomes critical. Working with potential suppliers and Manufacturing Engineers to assist in development of final specs, prints and attainment of lowest cost manufacturing process while fully maintaining functionality required.
Early Production Stage: Samples, logistics, development of pipeline requires interaction between both parties. A stable, long-term relationship with one vendor allows for more open communication, understanding and metrics.
Through Production: As production levels increase, ability to cost reduce is present. Being aware of all preceding factors allows the manufacturer to more easily implement cost reductions based on quantities.
High Production Volumes and Product Maturity: Having the resources to outsource production to meet quantities removes the Customers burden of researching, visiting and selecting the outsourced company.
End of Life: As the product matures and new, competing products are introduced, manufacturer is aware of history, success, challenges of the product, and can fully embark on replacement of new, updated product.
At Pierce, our successful ability to partner through the entire Product Lifecycle stems from many factors, including:
An available, in house Engineering Team who has the resources and experience to thoroughly understand, discuss, and improve Customer designs
Prototypes and test facilities are made available to our Customers Engineering and Development Teams
Consultation services regarding manufacturing processes and alternatives
More efficient problem resolution because of education and background knowledge of the component
Pierce has the professional resources to outsource to high volume suppliers while maintaining quality and integrity of the part
As volume increases and cost pressure develops, we manage and implement moving the production to lower cost sources
Pierce always maintains a production level as a second source so, in the event of a disruption we can readily ramp up to meet interim demand
Forging a partnership with your manufacturing vendor from design, development and through production, minimizes the time, resources and risk normally endured through the process.
Ultimately, when Customers choose to partner with suppliers that can bring them through the entire Product Lifecycle, the majority of factors that can disrupt supply chains are eliminated. Developing a partnership with an organization who makes decisions with the Customers best interest and goals in mind can only build a successful and profitable business relationship for both parties.
Related Posts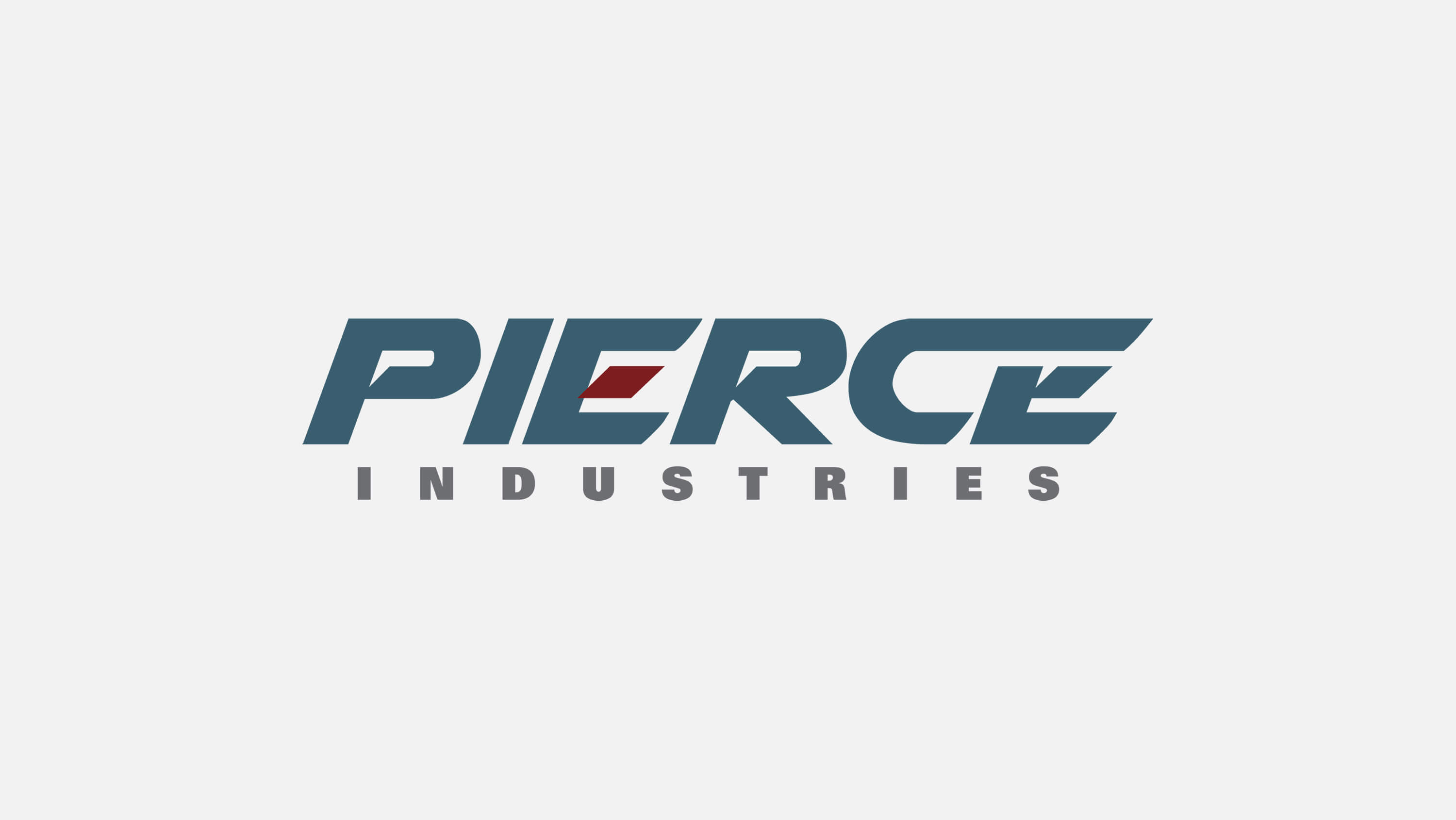 July 8, 2016
Ultrasonic testing is an inspection method which is part of the family of nondestructive testing processes. In ultrasonic testing, short, high frequency sound waves are transmitted through a component or raw material. This inspection method detects internal flaws such as…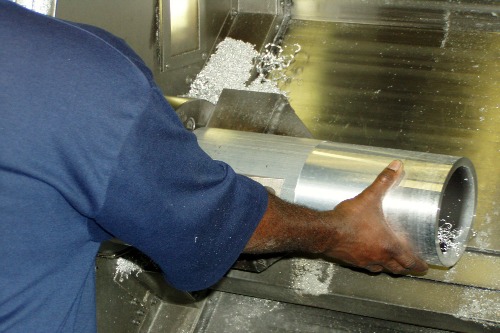 May 3, 2016
Author: Tom Scheurer, Materials Manager, Pierce Industries The candidates who are running for Presidency have focused a lot of their discussions around bringing manufacturing jobs back to America. As a professional in this industry, I decided to do a little research to see…