Remanufacturing & Assembly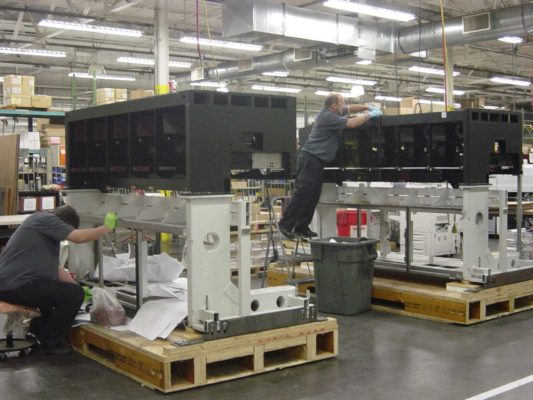 By Remanufacturing complex sub-assemblies, our customers are able to increase the lifespan of their products in the field without having to purchase new, costly components.
The Remanufacturing process involves the dis-assembly of products with the parts then being cleaned, reused, replaced or repaired after which they are reassembled resulting in a product (or sub-assembly of a product) being returned to like new condition. Through this process, like-new products are made from worn, traded, discarded units.
Our workforce brings a plethora of experience in this space. We collaborate with Customers to create clear guidelines to make decisions about component condition, ensuring a cost effective and quality remanufactured assembly. If parts need to be replaced, Pierce has an extensive data base from which it can source what is required.
We are in compliance with the Remanufacturing Industries Council ANSI RIC001.1-2016.
Remanufacturing Services Provided
Process development and documentation by our Manufacturing Engineers
Remanufacture of complete machine or sub-assemblies
Parts procurement and inventory control
Strip, salvage and mining of parts to be supplied for production of new product
Issuance of a variety of reports to inform product Engineers of areas requiring improvement
Reclaim of roller cores to include stripping hardware and coatings and re-machining as necessary
Advantages of Remanufacturing
Extends lifespan of products
Allows Customers to support products in the field
Produces cost savings
Supports "Green Initiatives" through conserving natural resources, energy and materials
Remanufacturing Process Example
Beginning of Teardown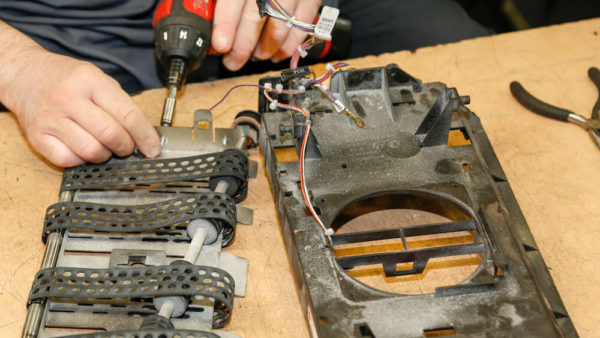 Component Disassembly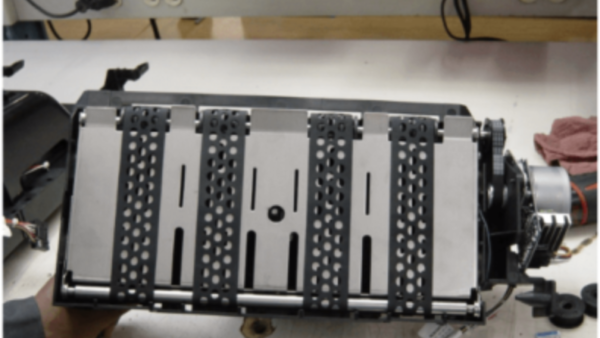 Assembly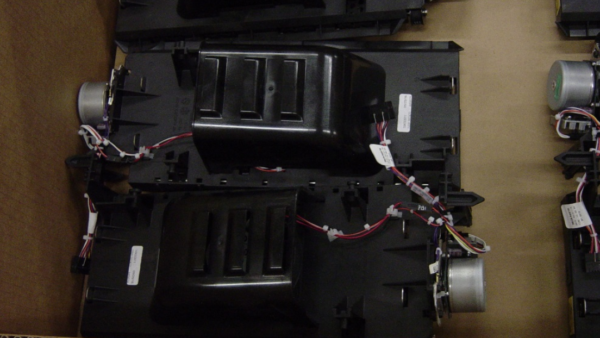 Remanufacturing Complete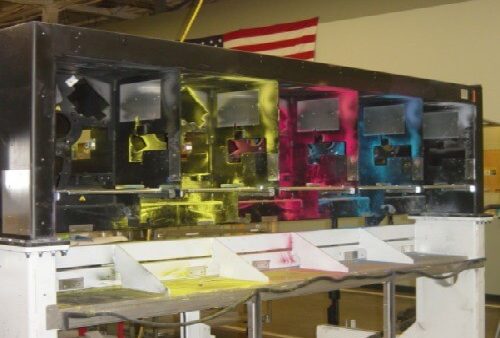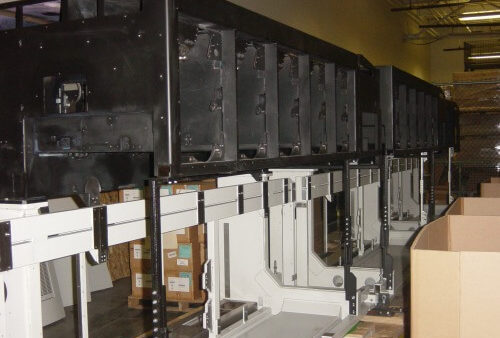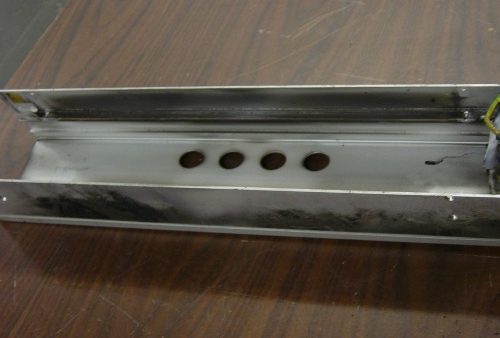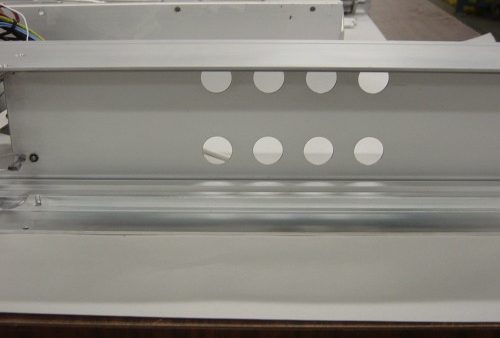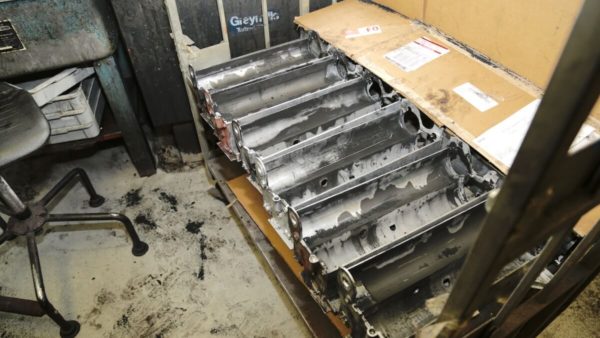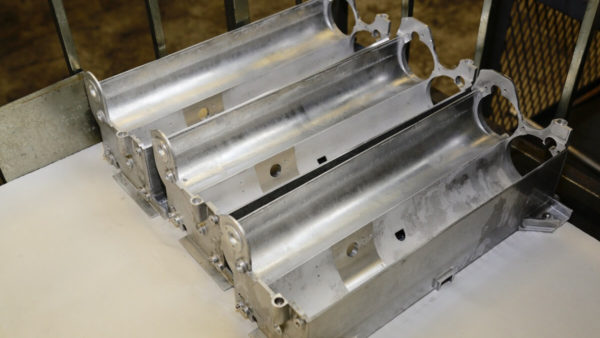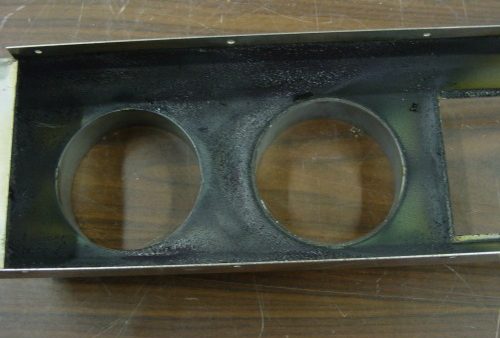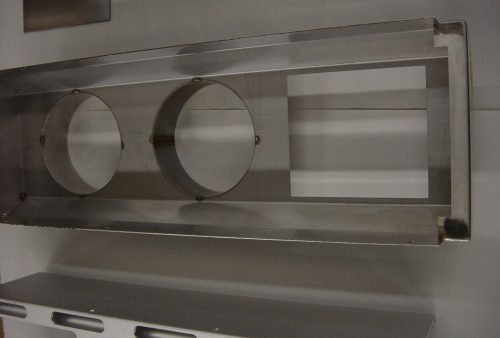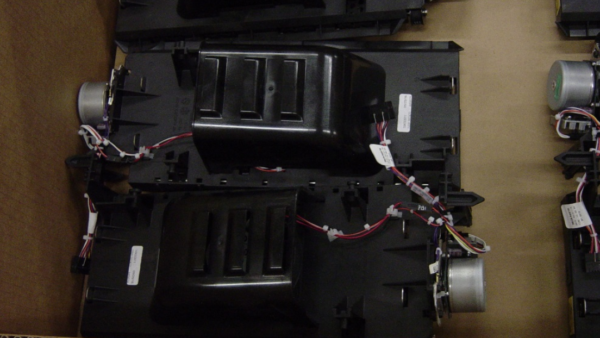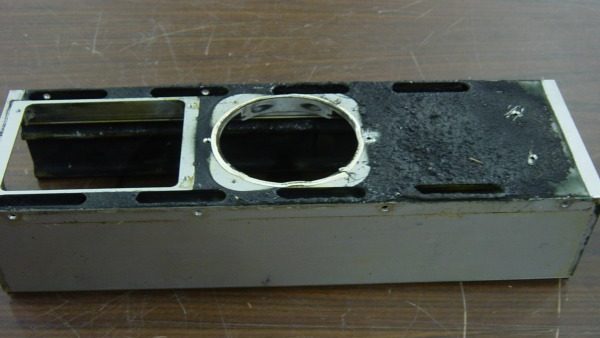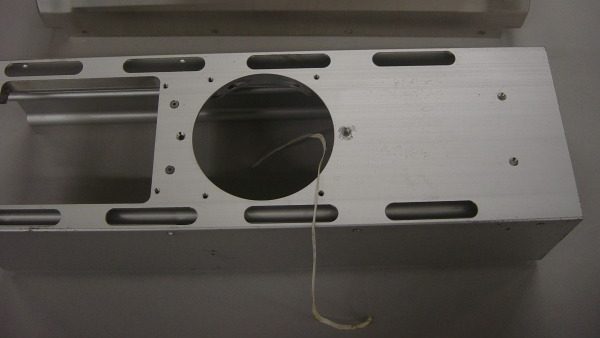 Get Started with Remanufacturing
Talk with an engineer at Pierce about your rollers and applications and let's work together to improve your current roller designs.