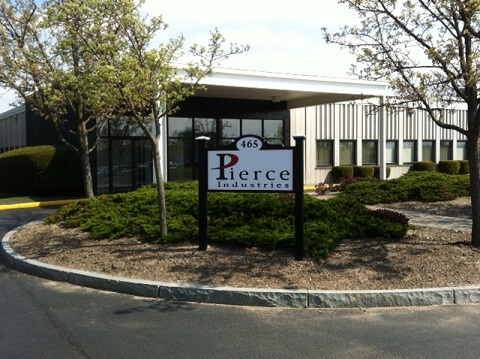 Since 1968, Pierce Industries has operated as a solutions oriented, Customer driven organization. Our Team is dedicated to exceeding the requirements of our Customers and maintaining a culture of continuous improvement.
Our capabilities allow us to offer our Customers cost savings solutions while adhering to our core values; Enhancing Customer Competitiveness, Increasing the Product Life Span, Engineering Efficiency, and Sustainable Cost Savings.
Company Profile
Duns Number: 784400215
Tax #: 65-1184473
NAICS Codes: 332114, 332439, 332710, 332721, 333244, 333318, 541330, 332999
Certifications and Affiliations
ISO 9001 : 2015 Certified
Veteran Owned Business
We specialize in providing custom manufacturing solutions to our Customers. Our overall goal is to reduce production time and material cost to increase competitiveness in the marketplace.
A Message From Our President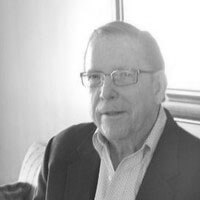 Dick Webb
President & CEO
Pierce Industries
At Pierce, we are committed to providing customized manufacturing solutions to solve our Customers challenges. We specialize in capabilities that allow us to reduce raw material costs while shortening production time.
Our ability to bring engineering expertise to every project is unmatched in the industry. We combine a multitude of professional backgrounds, years of experience and creative intelligence to consistently deliver unparalleled results.
Our goal is to partner with Customers through the entire product life cycle; from an idea, through design, into development and production.
Partnering with Pierce will increase your competitiveness in the marketplace, and continue to allow the manufacturing community to prosper.