Making Good Purchasing Decisions
Author: Elaine Deacon, Manufacturing Engineer, Pierce Industries
As an Engineer who has been in the Manufacturing Industry over 30 years, I find that Customers do not always know all the facts when making purchasing decisions.
When comparing quotes between domestic and overseas suppliers, many factors should be considered to ensure the correct choice is made. A few intangible points that should be considered:
-Risk of shipping the product from overseas to the U.S.
-Length of time spent on problem resolution
-Communication barriers
The above points become more and more realistic when dealing with assemblies containing many components, which Pierce does when Remanufacturing. Corporations sometimes overlook roadblocks that could occur when making purchases, and should focus on complete relative value to ensure they are making a smart purchasing decision.
Recent Posts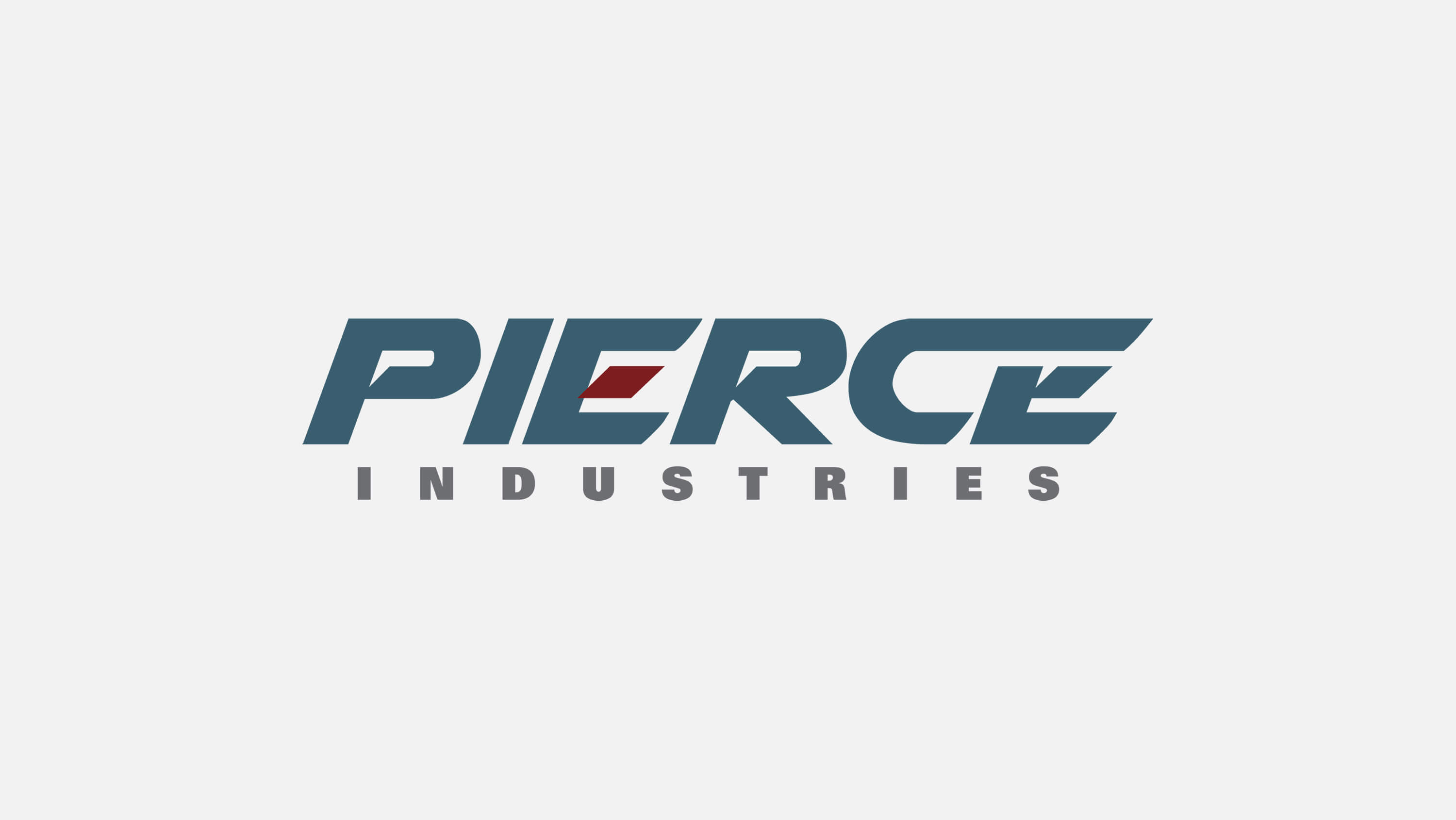 November 15, 2018
How Pierce Industries Introduced Disruptive Technology to the Market What is Disruptive Technology? One of the more dangerous sayings in business is "but this is the way we've always done it." Manufacturing and machining have been around for a long…